The Inborn Absolute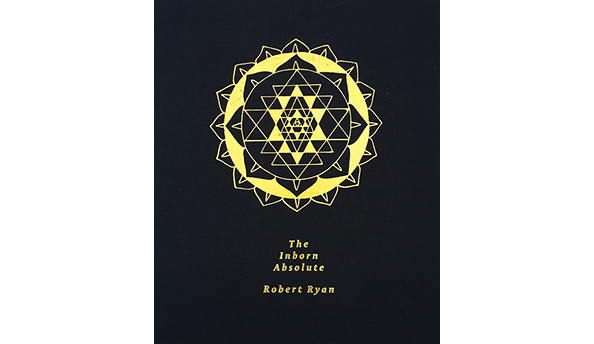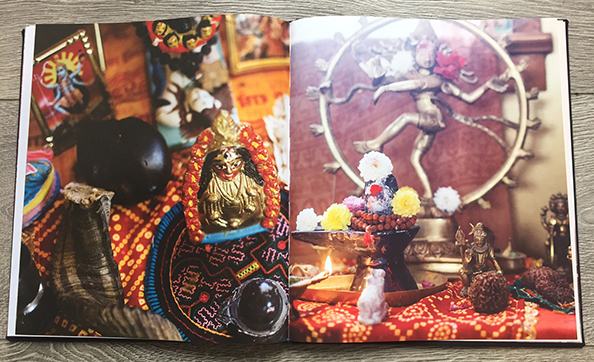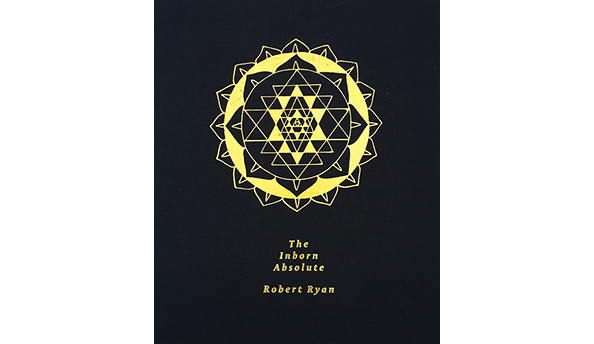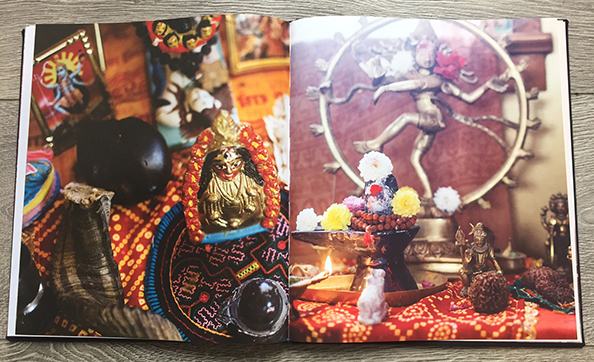 The Inborn Absolute
The Artwork of Robert Ryan
This is book will be back in stock soon! We're just waiting on a shipment from our distributor…
Coming in at just under 160 pages, this 10.75""x12.25" cloth hardcover contains over 70 pages of full-color paintings by Robert Ryan; 30 pages pulled from his sketchbooks; and essays and interviews with art and music luminaries Genesis P Orridge, Freddy Corbin, and Andrew Berardini—all discussing the esoteric origins and subject matter of Ryan's incomparable body of work.
With early roots as a musician and painter, Robert Ryan's work reveals a deep mastery of the American tattooing tradition while creating a mystical and fantastic world full of unique takes on Eastern religious iconography.
We guarantee this book will be a required text for future subculture indoctrination, so get there first! Your tattoo shop, yoga studio, head shop, dorm room, loft, and bachelor pad are now suddenly all at once rendered incomplete without this in your possession!
Publication date: August 9, 2016
Praise for The Inborn Absolute
Robert Ryan lives in Asbury Park, New Jersey, where he has been painting and tattooing for twenty years. Ryan's work has been featured in many galleries, schools, and publications worldwide. As a musician, he has released albums with the bands Lord Sterling, Out Like Lambs, and Harmonize Most High, as well as his solo effort American Cloud Songs.
Other books you might enjoy